Creative Thinking, Imaginative Solutions
Hire the best and most experienced

Global Media Production Services
IQ Media creates and delivers imaginative digital communication solutions to help our clients compete and communicate effectively. With over 25 years experience, our services include digital media and video production, website design, 3D and 2D animation, iPhone, iPad and android applications, digital marketing, event production, marketing and design.
We are passionate about what we do and aim to provide a results focussed service by understanding the customer needs and delivering a creative, value for money service of the highest quality.
Our Portfolio
Some of our most recent work.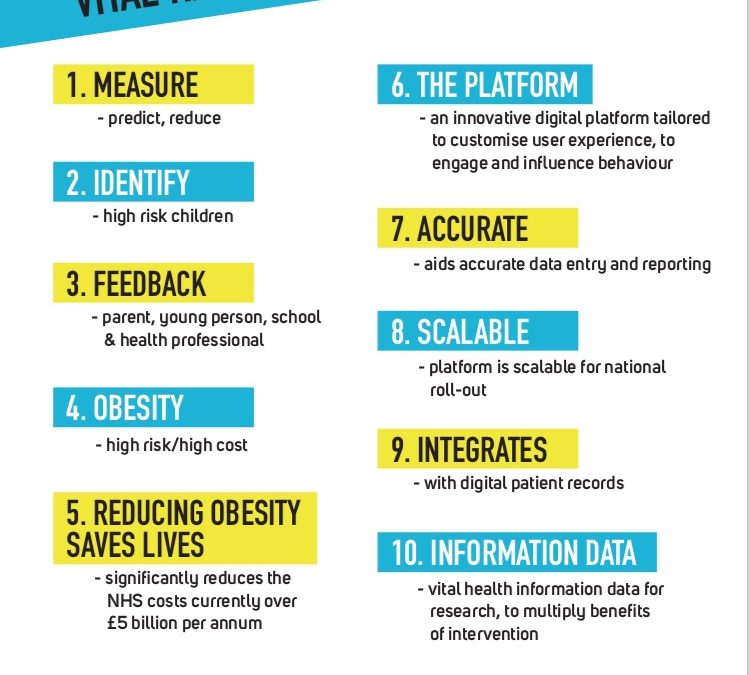 IQ Digital Health wins Health Innovation Manchester Award to help combat Child Obesity, through the development of an innovative digital platform. The Child Health Monitoring Programme (CHAMP) is to to be developed by IQ Digital Health working in partnership with...
read more
Tell Us What You need
Please provide an outline of your communication needs.
Compare Proposals
Our experienced producers will understand your requirements and provide you with proposals that best meet your needs.
Commission Your Favourite
Let us know which proposal you prefer and we will do the rest.
or call us on +44 (0)1625 418666