Imagination to Inspiration
Bringing your audience closer to you

 Global Media Production Services
IQ Media creates and delivers imaginative digital communication solutions to help our clients compete and communicate effectively. With over 30 years experience, our services include digital media and video production, website design, 3D and 2D animation, app development, digital marketing, live event production, marketing consultancy, design and photography. 
We are passionate about what we do and aim to provide a results focussed service by understanding the customer needs and delivering a creative, value for money service of the highest quality.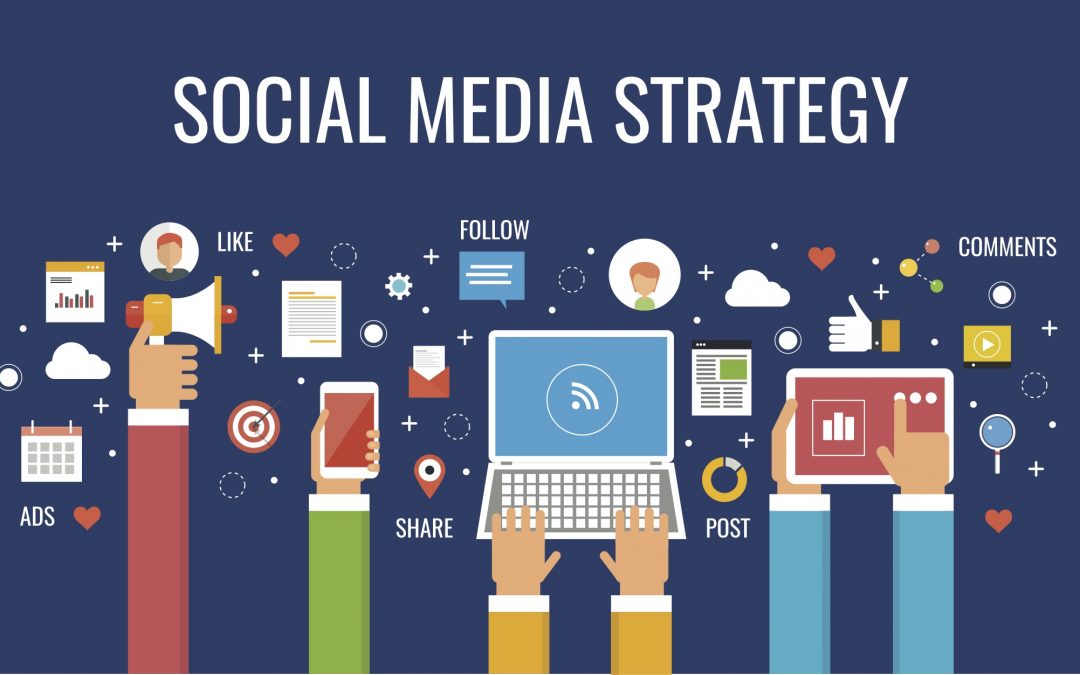 We recently conducted research using LinkedIn to explore how businesses are using social media; we found that 71% of participants had a social media strategy in place in their organisation and 73% use social media to create brand awareness, while 13% use it to support...
read more
Let's discuss ideas to meet your requirements
Please provide an outline of your communication needs.
Compare Proposals
Our experienced producers will understand your requirements and provide you with proposals that best meet your needs.
Commission Your Favourite
Let us know which proposal you prefer and we will do the rest.