Imagination to Inspiration
Bringing your audience closer to you

 Global Media Production Services
IQ Media creates and delivers imaginative digital communication solutions to help our clients compete and communicate effectively. With over 30 years experience, our services include digital media and video production, website design, 3D and 2D animation, iPhone, iPad and android applications, digital marketing, live event production, marketing and design.
We are passionate about what we do and aim to provide a results focussed service by understanding the customer needs and delivering a creative, value for money service of the highest quality.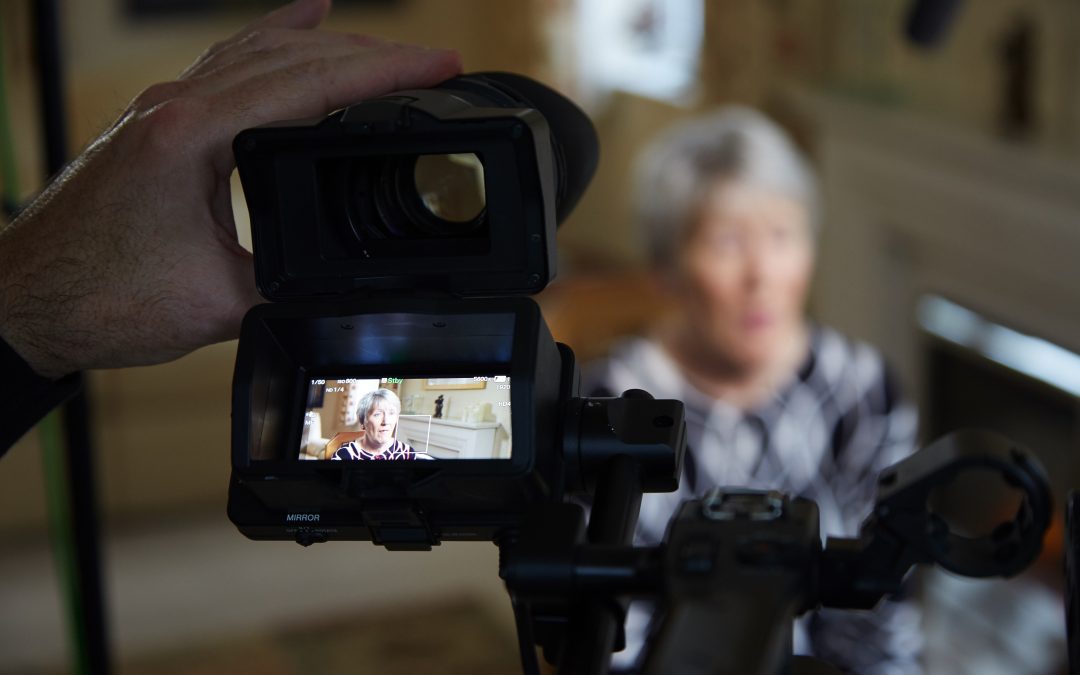 What to wear in preparation for your video interview.
We often get asked by clients for advice on what they should wear in front of camera to look their best. Whilst this might seem  like a small detail it is worth giving it some consideration as part of the preparation, as it can have an impact on effectiveness of your video, in terms of  the overall look and feel, and if this is appropriate for the tone of the messages to be conveyed.

read more
Tell Us What You need
Please provide an outline of your communication needs.
Compare Proposals
Our experienced producers will understand your requirements and provide you with proposals that best meet your needs.
Commission Your Favourite
Let us know which proposal you prefer and we will do the rest.
or call us on +44 (0)1625 418666