The latest News & Updates From iQ Media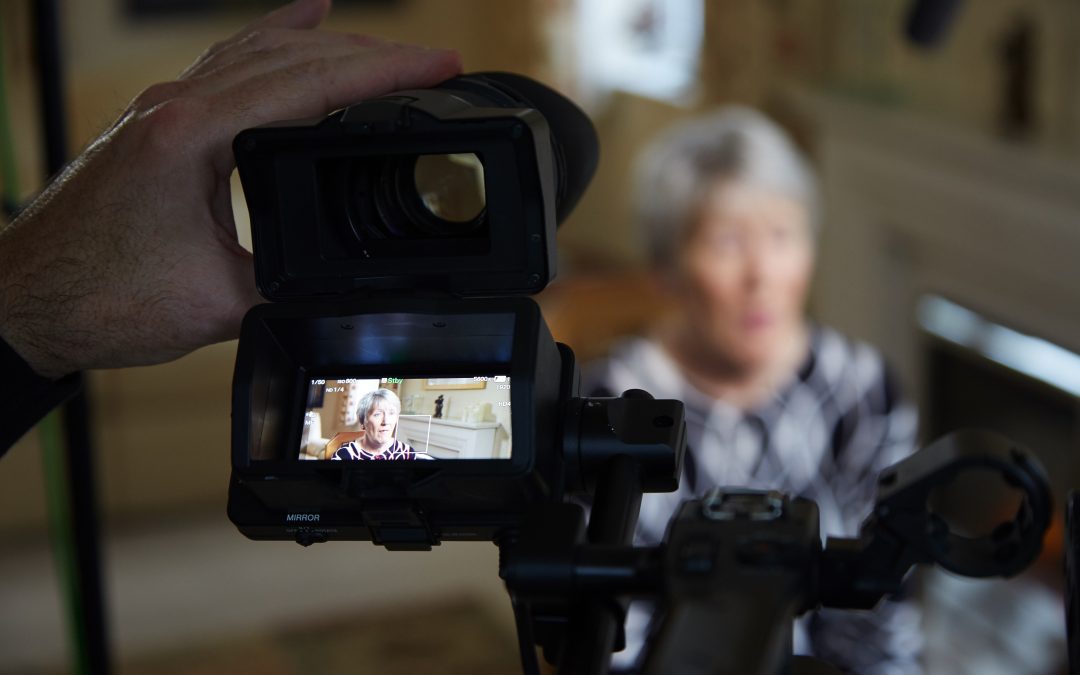 What to wear in preparation for your video interview.
We often get asked by clients for advice on what they should wear in front of camera to look their best. Whilst this might seem  like a small detail it is worth giving it some consideration as part of the preparation, as it can have an impact on effectiveness of your video, in terms of  the overall look and feel, and if this is appropriate for the tone of the messages to be conveyed.

read more