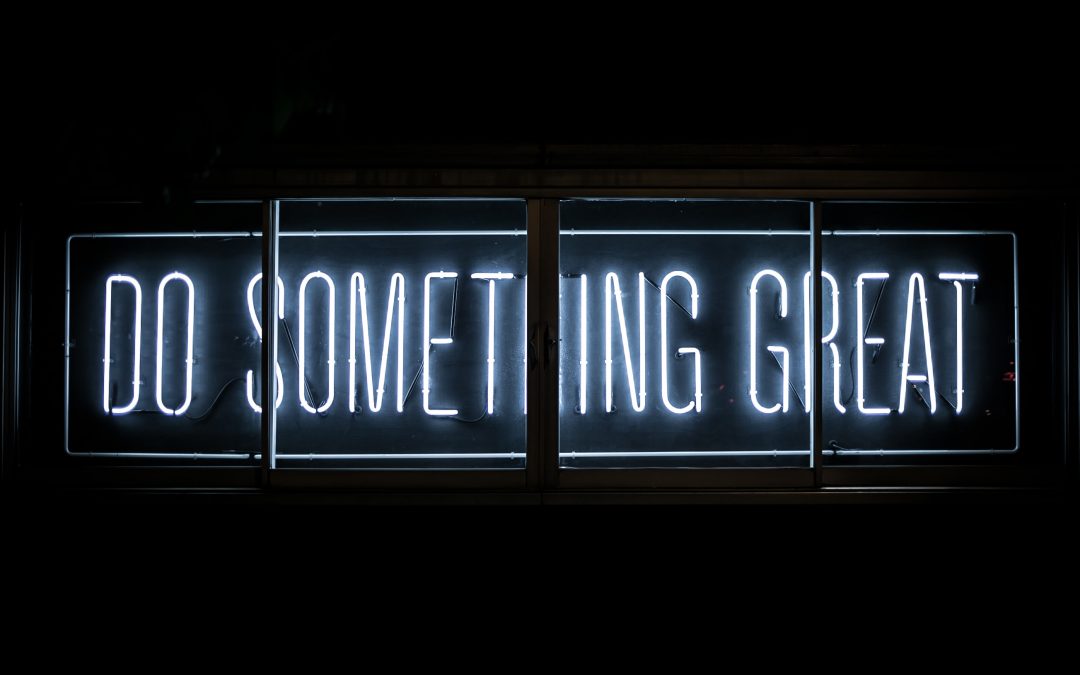 Now that most of the country is working from home during the current lockdown, this is presenting new and important communication challenges that requires a different style of leadership.
How do you ensure everyone is staying aligned, motivated and still working as a team, whilst employees are also trying to balance their work with the new challenges of working from home, whilst possibly supervising and home educating a child?
Leaders need to step up and keep their team motivated by providing a weekly guide through the difficulties. This will be achieved by listening and motivating, sharing worries and addressing concerns, whilst articulating a plan.  It is essential for leaders to reach out and keep looking on the bright side!
Leading an organisation through uncertain times requires a strong yet open leadership style. You need to be very visible and lead from the front.
Video messages need to be different! They need to be personal and provide clarity with a human touch. They will probably be recorded in your home and whilst this will give an intimate feel, they need to be presented with a professional delivery to ensure important messages are conveyed. Recording a video like this can feel weird and unnatural. So, giving careful consideration to the messages and how you appear in front of camera is important, whilst also taking the necessary steps to avoid any unplanned interruptions!
Social Media is fine for setting up a company group for social chatting and general support, but often it can be a source of misinformation, employees will respond better to properly produced and moderated content in the way that people watch and listen to the BBC in times of uncertainty.
Organisations that care will up their communications game to support their employees at home.
Your business model and mode of operation has changed. Your strategy and plans for dealing with the crisis both during lockdown and afterwards need to be communicated with clarity and conviction. This will ensure your team understand how this will work and evolve, with a clear explanation and understanding of their role in the new way of working. It needs to highlight the measures taken to survive the crisis and outline how the recovery opportunities will be seized.
For the effective communication of the revised strategy and plans for dealing with the crisis professionally produced content is the best way, to ensure messages are understood, believed, and delivered with conviction and the right amount of gravitas.
Dealing with a pandemic and the uncertainty inevitability causes significant anxiety and leaders need to provide the necessary support. Entrepreneurial energy and optimism need to come to the fore to lead your team through the current crisis.  It is about focussing on the current and future opportunities to make the best of it.  In the words of Winston Churchill 'Never let a good crisis go to waste'
Consider the motivational impact of the Queen's ' We will succeed ' address to the nation and consider how the delivery of a message by your CEO could benefit your employees and other stakeholders.
Make the decision to show good leadership and provide extra support.
These are difficult and challenging times for all businesses; with the exception of location filming we are able to provide the full range digital communication services as all of our team can work from home.
We are here to help you!
Here are a few ideas of things we can help you with:
Produce a weekly video– outlining how you are dealing with the crisis. We can assist with scripting, provide advice on the kit required and how to film this in your home. We will then professionally edit it for you and add motion graphics and music if required, then help you to distribute it and monitor the response.
A secure employee portal on your website – for updates and confidential information.
An employee survey – to understand how employees are coping with working at home and provide additional support.
Create infographics – to outline work at home tips and steps for dealing with the crisis
Games and competitions– to maintain morale
Webinars and virtual get togethers– to replace meetings and conferences.
Thank you to our customers, employees and suppliers for your continuing and essential support.
Please do contact me and let us know if there is anything, we can do to help you, by using our digital communications expertise and resources to provide essential communications to keep your business operating and support your stakeholders in these difficult times.
Stay healthy.
With very best wishes
Simon Poyser
CEO
IQ Media