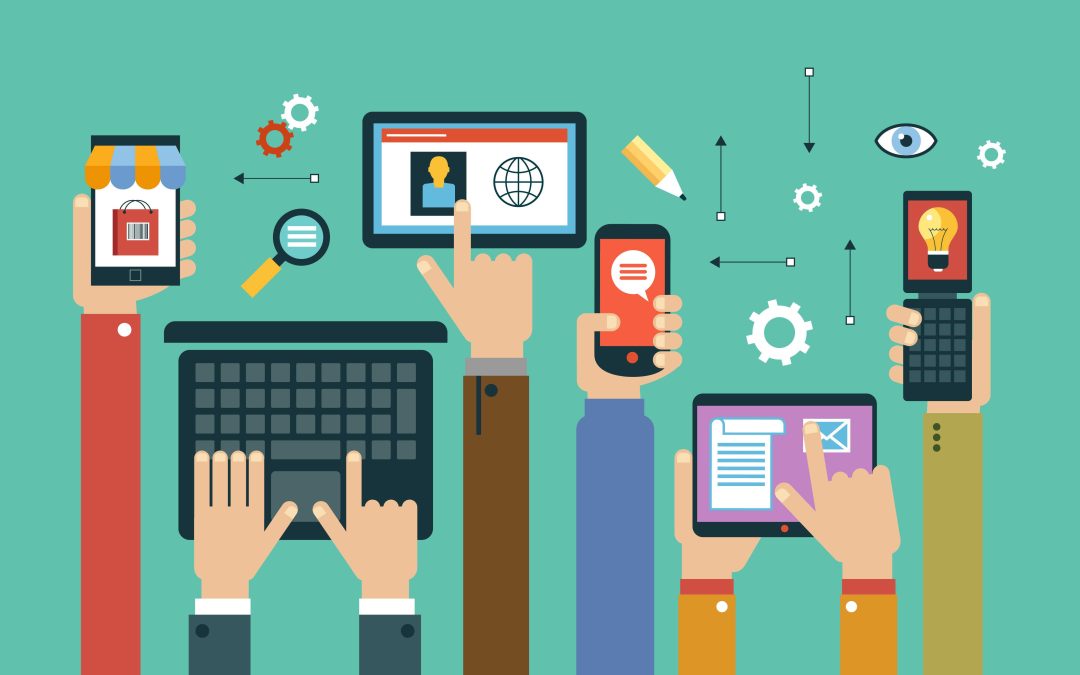 Invest in Effective Digital Communications to achieve results
At IQ Media we specialise in creating digital content and applications, that help our clients to achieve maximum reach and engagement with their target audiences, with market changing solutions that stand out from the competition.
Digital communications have transformed the way we communicate and consume information.
To help you evaluate the effectiveness of your current digital communications we have outlined some clear benefits below:
Reach and Engagement
An effective and well planned digital communication campaign that uses rich video content will reach, engage, inspire and motivate a global audience. Digital communications are accessible and as such they provide the ideal platform to communicate with both customers and employees.
Employee Digital Communication
Employee digital communications increase engagement and satisfaction, fostering collaboration, promoting inclusivity, and creating a stronger work culture with a shared sense of purpose.
Customer Digital Communication
Customer digital communications elevate the way customers perceive and interact with your organisation. From a customer-centric view, digital customer communication can create seamless experiences between you and your customer.
Continuous Optimisation
The ability to track campaign performance provides insights that can be leveraged to continuously improve your efforts. These insights can illuminate opportunities for improvement by shifting budget distribution among channels, revising creative, re-evaluating targeted geographic or demographic parameters, refining the time of day your ads are running and more.
Audience Segmentation
The opportunities to segment your audience with digital communications are endless, enabling you to put the right message in front of the right people at just the right moment, to generate the desired response.
We have over 20 years experience of creating effective external and internal digital communication campaigns for clients, across a wide range of sectors. If you're interested in discussing how an effective digital communications campaign can help your business, then Let's Chat.
Our key services include video production, website & mobile development, 2d & 3d animation, AR & VR, hybrid and live events, branding and design.
If you would like to learn more about our services and explore how they can help you achieve your communication goals for 2023 please contact us now for an initial consultation.