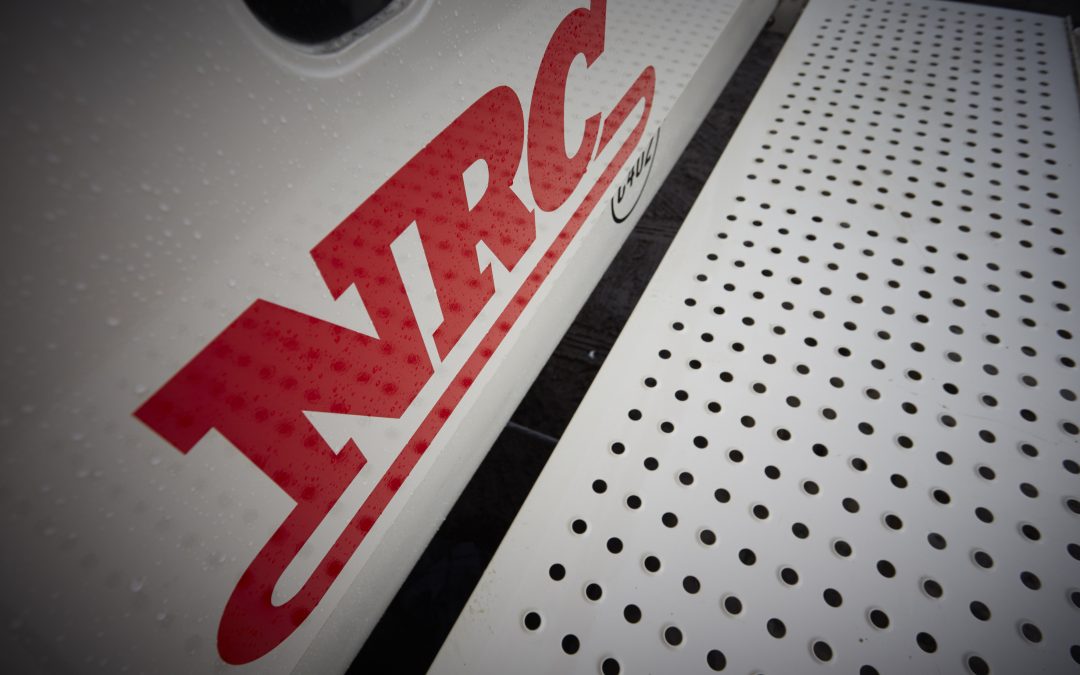 Integrated Campaign helps NRC Plant to reach new heights
NRC Plant , the UK's leading crawler and telescopic crane specialist appointed IQ Media to develop a marketing campaign, that would help them increase the awareness of the NRC brand to significantly increase their turnover from both crane hire and sales.
IQ undertook a strategic review of the marketing needs of the business model with the senior management team. This was then developed into a marketing plan that identified the channels that would be used to reach and engage new and existing customer segments, to deliver the value propositions as identified.
One of the first tasks undertaken was the refresh of the company's brand identity, to create a modern and professional identity that is distinctive, memorable and stands out whilst reflecting that the business is selling and hiring crawler cranes. A new logo was developed based on the three letters and a line joining them to represent the track on a crawler crane. The use of red, black and white was chosen as the primary palette to provide a distinctive appearance to the marketing collateral and cranes on site.
A new responsive website was developed along with a brochure based on some new impressive site and operations photography undertaken by iQ Media. This was then supported by an e marketing campaign to drive traffic to the site.
The new branding was well received by existing and new customers and the successful campaign achieved significant increases in both crane sales and hire turnover from new customers almost immediately, as a result of a significant increase in visitors and enquiries from the website.
NRC recently attended the Vertikal Days crane show at Haydock and IQ Media produced a short video, to provide visitors to the NRC website with a guided tour of the new Hitachi Sumitomo and Link Belt cranes on display.
Please take a look at the NRC Website www.nrcplant.co.uk and contact us if you would like to discuss how a similar strategic review and digital communications campaign could benefit your business.